PotPlayer for Mac: 5 Best Alternative Options to Utilize on macOS
PotPlayer is indeed one of the outstanding media players available on desktops. However, Mac users are believed to be left behind due to their unavailability on their personal computers. Luckily, this article has been raised to provide you with the best macOS alternatives that have the same features as your chosen media player. Therefore, to get to the chase, let us meet and explore the media players on our list below.

Part 1. Is Daum PotPlayer Available on Mac
PotPlayer is an outstanding media player developed by Daum Communications, a Korean company. It is available on Windows desktops and Android phones, but the PotPlayer Mac version is not yet available. Regardless, PotPlayer is a media player that is rich in features that include filters for audio and video, video capture, and support for different subtitles. Furthermore, it supports a wide range of video formats, which is another reason for its flexibility. Aside from that, you can assure a seamless playback display for 8K and 360-degree videos. All of those features are displayed on its intuitive interface that you can navigate easily and quickly.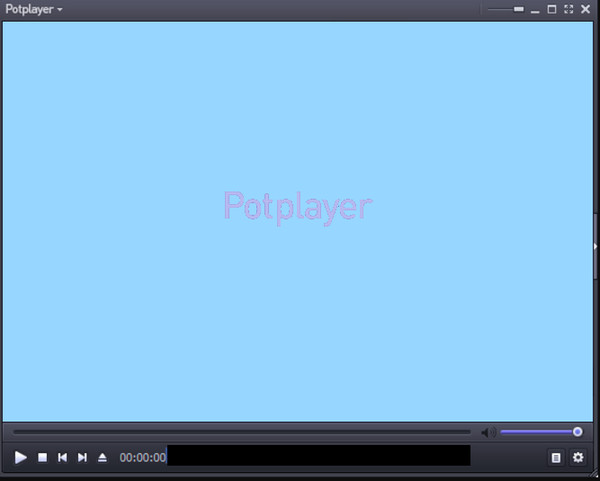 How, then, can you still experience the said features of this amazing media player on your Mac? Here comes the part where you will meet the best media players applicable on Mac that will fill your need for the best media player.
Part 2. 5 Best Video Players for Mac Alternative to PotPlayer
Media Player
Platform
Price
Recommend For
Pros
Cons
Blu-ray Player
Windows and Mac.
Free Trial and $45.96 for its lifetime license.
Beginners
1. It provides a wide range of formats.
2 . it is much more flexible on popular platforms.
3. it is infused with basic video editing tools.
4. Easy and smooth to navigate.
1. It is a paid tool.
QuickTime Player
Mac.
Free and a $29.99 QuickTime Pro subscription.
Beginners.
1. it is automatically installed on Mac.
2. It is free to use.
3. it supports iTunes media files.
1. It is only compatible with Mac and not with Windows.
2. It doesn't support common subtitle files.
5K Player
Windows and Mac.
Free.
Experienced.
1. It is an entirely free media player on Mac.
2. It comes with extra features and tools.
3. It supports up to 8K videos.
1. It occasionally brings glitches when playing back on Mac.
2. It is not that easy to use.
VLC
Windows, Mac, iOS, and Android.
Free.
Experienced.
1. It is a cross-platform tool.
2. It doesn't require a payment.
1. It hardly plays ISO files.
2. It sometimes crashes with bigger files.
GOM Player
Windows and Mac.
Free with a subscription of unlimited license for $15.
Experienced.
1. It can play VR videos.
2. It enables you to search for codecs and subtitle files.
1. It is reported to have unwanted programs.
2. Not entirely free.
1. Blu-ray Player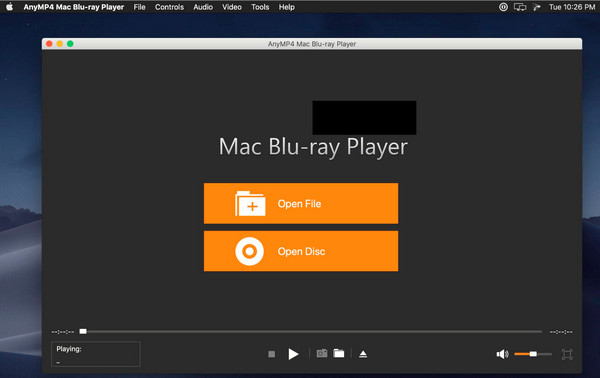 Prepare yourself for the excellency of this Blu-ray Player, the number one choice marketed by Blu-ray Master. It is the best video player on Mac, like PotPlayer, that is dedicated to providing cinematic video or movie streaming from a regular file or discs like Blu-rays. Furthermore, it offers an extension of tools aside from being a player. These tools will allow you to crop, deinterlace, add subtitles, and adjust the aspect ratio and the effects of your video. With the numerous kinds of formats it supports, you will surely be confident that there is no video you cannot play with it. Despite that, you can have a photo of the best scene from your video as captured by its snapshot tool. Plus, you can create your own playlist with just a few clicks! Security-wise, this Blu-ray Player is infused with advanced features like a hardware accelerator that helps a lot in making safe and accelerated transactions good for your Mac.
2. QuickTime Player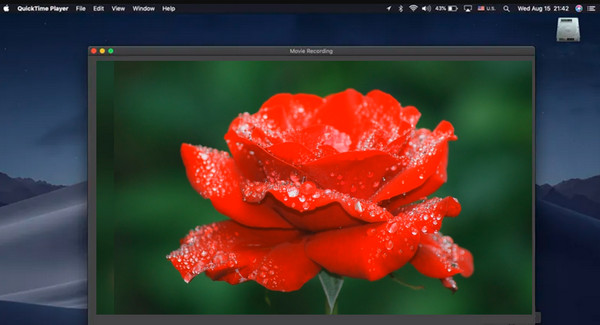 For beginners in using Mac, aside from the Blu-ray Player, you can also settle with the QuickTime Player as a PotPlayer alternative on Mac. You will not need to download and install this media player as it is one of the built-in tools of Mac. It is the best option for many as it doesn't demand any from them. In addition, aside from being a media player, you can also use its additional features to edit and record a video when you subscribe to its QuickTime Pro version.
3. 5KPlayer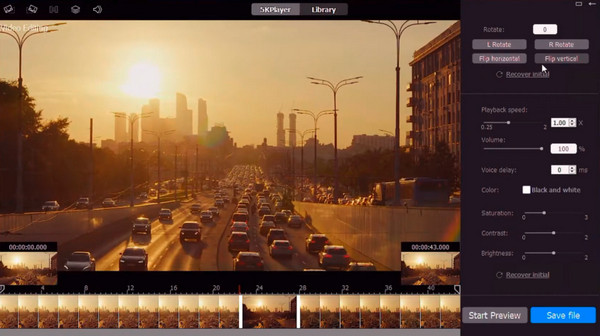 Got 8K videos that you want to watch for free? Then you better consider this 5KPlayer on your list. It is a free video player that is workable on both Windows and Mac OS. Furthermore, it also got strong support for various formats of our regular videos on our devices. Moreover, if you want to grab media online, 5KPlayer can assist you easily.
4. VLC Media Player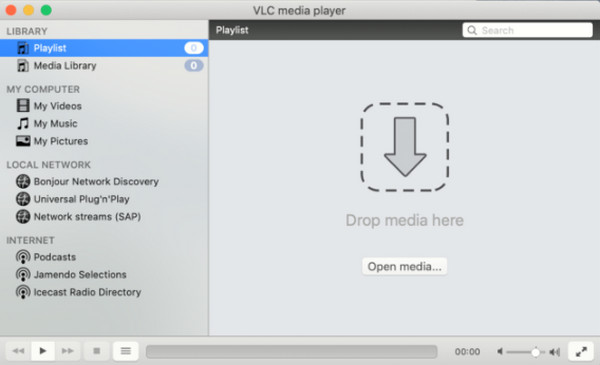 VLC has always been the tough competitor of PotPlayer on Mac. Due to its free service while providing many great extra functions that will help you convert, edit, and share your media files online. However, these extra features need an extra hand to navigate, for they are a bit challenging to use. Meanwhile, its media playing function alone can be a big advantage for those beginners since it is something that is easily accessed. And you can use VLC to play Blu-ray.
5. GOM Player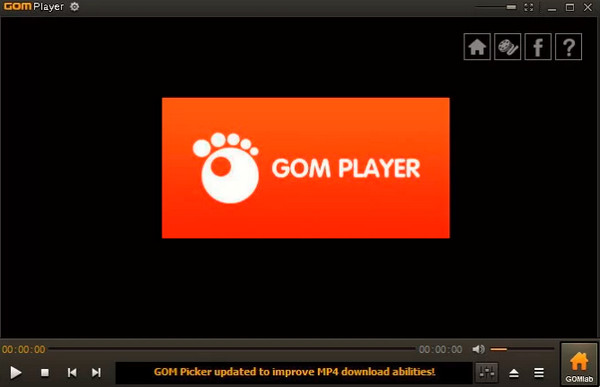 One of the clearest motives of this GOM Player is to support all types of video formats. This media player that ran to our top 5 is able to play all your videos hidden on your computer while giving you a smooth and uninterrupted watching experience. In addition, it allows you to enjoy its customization menu, subtitle support, screenshot, and many more. However, it is not as easy to navigate as you think it is.
Part 3. FAQs about PotPlayer and Alternatives
Which is the best PotPlayer alternative for Mac?
Blu-ray Player is the best media player replacement for PotPlayer. However, leading alternatives like VLC and QuickTime Player are also useful.
Is PotPlayer the best for Windows?
PotPlayer is one of the best for Windows, but it is not the only one.
Are there software ads in PotPlayer?
Yes. PotPlayer shows ads of software during its installation, which will direct you to install them when you click.
Conclusion
As you read the entire article, there are plenty of alternatives to PotPlayer for Mac to choose from. We cannot deny how amazing this media player is. As you see, it comes with great features that you can enjoy for free. On the other hand, you cannot deny that learning its unavailability on Mac is something that disappoints you. Therefore, let this disappointment stay, for you can acquire the same features in another brand of media player, just like the Blu-ray Player.