2 Ways to Take a Screenshot on Firefox (Full Page/Custom Region)
Just like Google Chrome, Firefox is a popular web browser for Windows, Mac, iOS, Android and more operating systems. You can surf the Internet with a clean interface and fast download speed. To quickly save the information on a Firefox page, taking a screenshot is a first choice. The problem is how to create a Firefox screenshot?
If you want to get the detailed steps to screenshot on Firefox, you can continue reading to get 2 ultimate solutions here. This article will show you the detailed steps to screenshot on a webpage or video playback.

Part 1: How to Take a Screenshot from Video on Firefox
To get a larger display screen and better video playback, many people prefer to use a computer to stream videos. If you want to screenshot a video on Firefox, and you also want to add annotations, you can take a look at Blu-ray Master Screen Recorder.
The smart screen capture software allows users to screenshot on Firefox in 2 different ways. You can activate its screenshot tool to take a screenshot on Firefox and apply drawing tools. Or you can set hotkeys to screen capture on Firefox flexibly as well.
1. Screenshot on Firefox of full screen or custom region.
2. Set hotkey preferences to take a fast screenshot on Firefox.
3. Add text, line, arrow, shape and other free-hand drawings to your Firefox screenshot.
4. Save Firefox screenshots as JPG, JPEG, BMP, GIF or TIFF formats.
5. Compatible with Windows 10/8/7/Vista/XP/Server and Mac OS X 10.7 or above.
Step 1 Free download and install Blu-ray Master Screen Recorder.
Step 2To screenshot on a video playing in Firefox, you can click Video Recorder and then click the gear icon on the top. In the Preferences window, navigate to its Hotkeys page. Set your preferred Screen Capture shortcut. Click OK to save changes.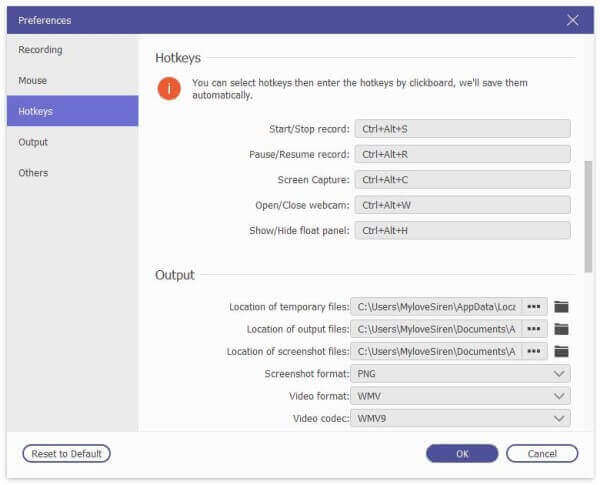 Step 3 Moreover, you can head to its Output section to change the screenshot format and destination folder as well.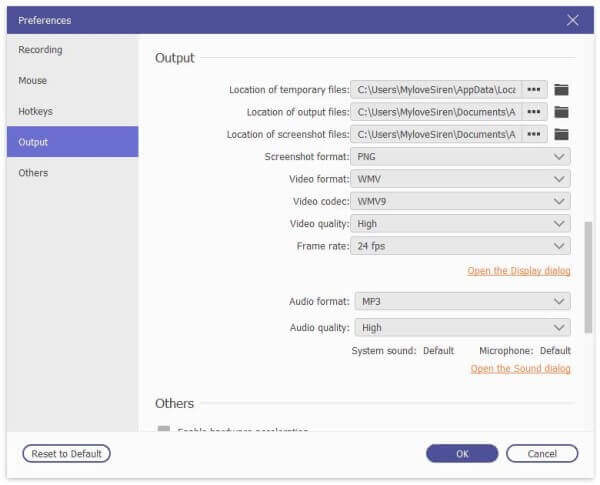 Step 4 To screenshot on Firefox, choose Screen Capture in the main interface. It is a way to activate screenshot tool for Firefox screenshots as well.

Step 5 Hover your mouse over the Firefox window. You can screenshot on Firefox with the selected area. Moreover, you can add real-time drawing tools to apply screenshots effects as well.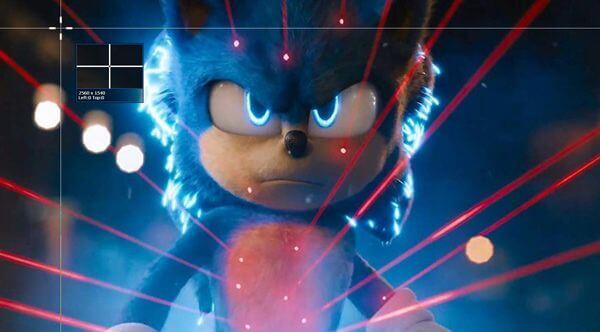 Part 2: How to Take a Screenshot of a Still Webpage on Firefox
There is also a built-in screen capture feature in Firefox. You can take a Firefox screenshot of full screen or visible part. This method works for both desktop and portable users. You can use the Firefox screenshot feature in your iPhone and Android as well. Just make sure you are running the Firefox app. (See how to screenshot on iPhone)
Step 1 Run Firefox. Choose the three-lines icon on the top right corner.
Step 2 Select Web Developer followed by Responsive Design Mode.
Step 3 Specify the display resolution on the top.
Step 4 Choose Take a Screenshot from its right-click menu.
Step 5 Select Save full page or Save visible to screenshot on Firefox.
Step 6 Choose Download to save a Firefox screenshot as PNG.

Part 3: FAQs of Taking Screenshots on Firefox
Where to find Firefox screenshots?
Those screenshots will be saved into the default Firefox downloads folder. You can find that your Firefox screenshots stay with other downloaded Firefox files as well. Check details about where do screenshots go on PC and Mac.
What to do when Firefox screenshot not working?
If Firefox screenshot full page not working, you can try to reboot Mozilla Firefox or even your digital device. Maybe the Firefox screenshot command line or file is corrupted. Or you can run a third-party screenshot app instead.
How to disable Firefox screenshot functionally?
Maybe you want to disable the screenshot feature in Firefox for some reasons. So type about:config in the address bar. Press the Enter key on your keyboard. When the warning page appears, choose Accept the Risk and Continue to take it. Later, type extensions.screenshots.disabled in the Search field on the top. Trigger it off to discontinue the Firefox screenshot feature.
All in all, you can screenshot on Firefox with the built-in extension or professional screenshot tool. If you just want to take a snapshot, you can use the Firefox screenshot and save as PNG format. Or you can run Blu-ray Master Screen Recorder to screenshot with cursor and other drawing tools at the same time.